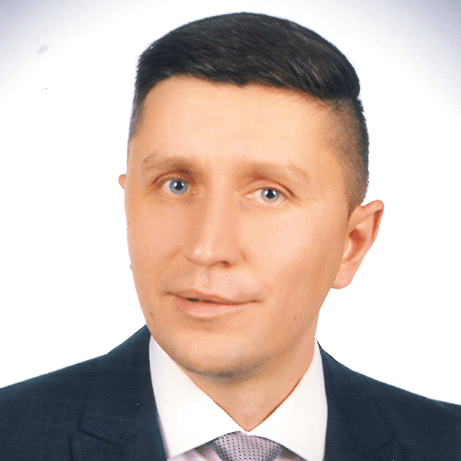 Piotr Kosz
Steinzeug-Keramo Sp. z o.o.
Vitrified clay pipe systems and renovation components - DURA.PC, as reliable solutions in the water and wastewater industry from Steinzeug-Keramo
Sales Engineer at Steinzeug-Keramo Sp. z o.o. o. For 18 years associated with water and wastewater management, responsible for implementation and technical consulting on the Polish market for Steinzeug-Keramo solutions for this industry. Graduate of the Silesian University of Technology, Faculty of Environmental Engineering and Power Engineering.