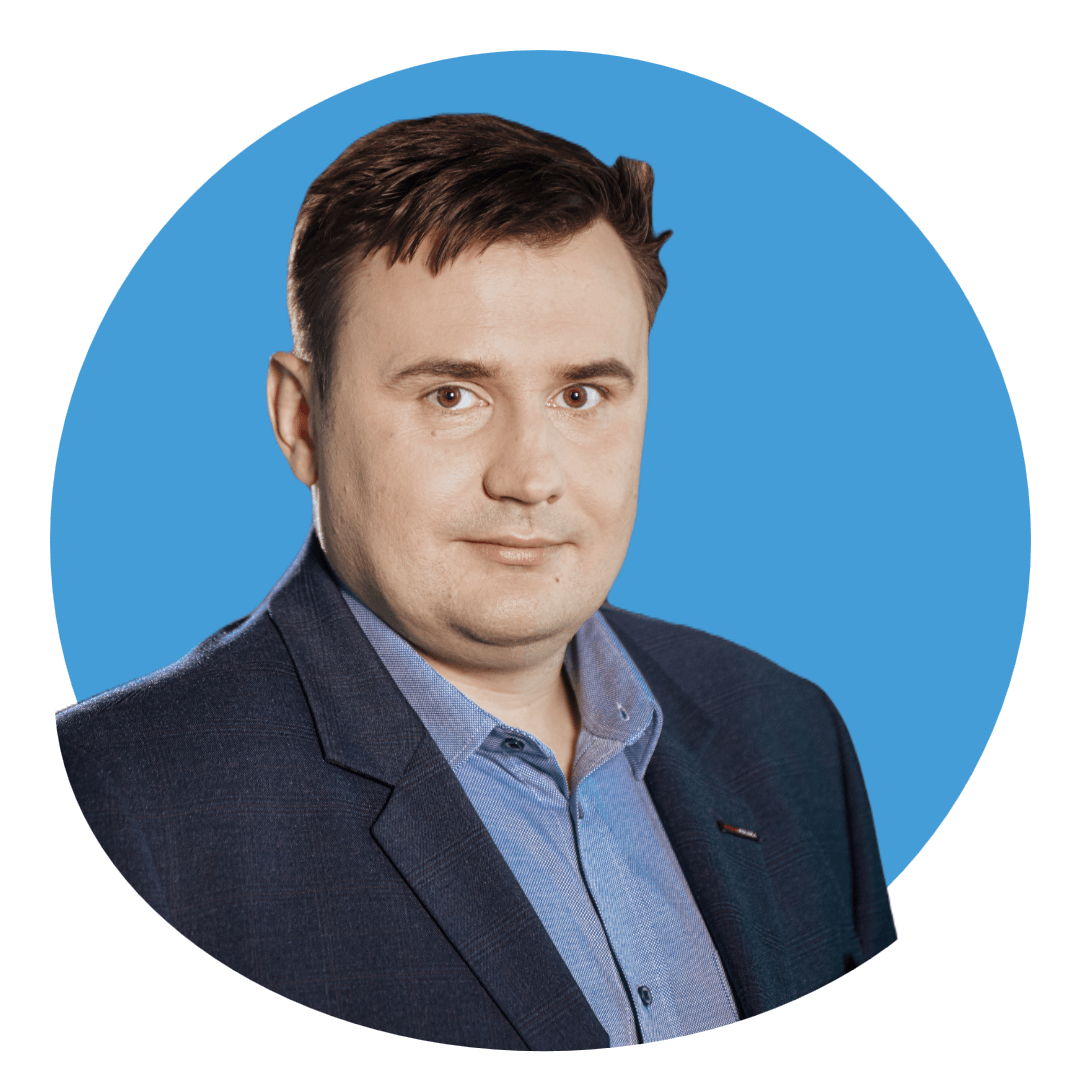 Marcin Kowalski
Titan Polska Sp. z o.o.
Key features and performance characteristics of aluminium trench shoring systems used in trenchless technologies using the LITEBOX system as an example
Lightweight, easy to use and safe are the key features of the LITEBOX aluminium trench shoring system for securing trenches up to 6 meters deep. The system, indispensable for urban development applications, is ideal for laying cables, water and gas pipes or carrying out repair or inspection work, among other things. Aluminium trench shoring system is successfully used as starting and receiving chambers in trenchless technologies. Regardless of the depth, width or degree of difficulty, the LITEBOX system will easily protect all commonly performed excavations.