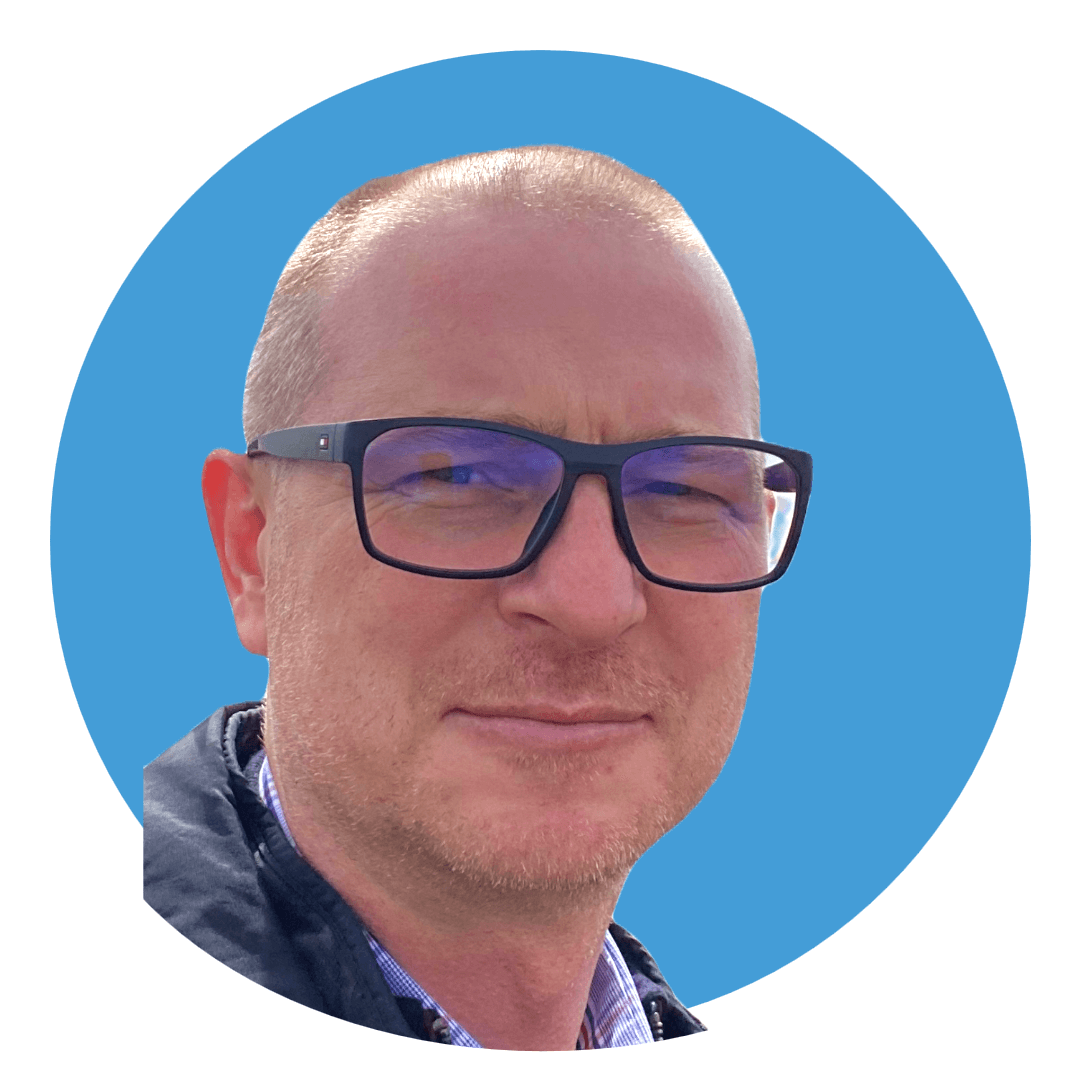 Arkadiusz Kieda
vonRoll hydro (pl) Sp. z o.o.
Why the ZMU BLS ductile iron vonRoll Duktus piping system?
Civil Engineer. A graduate of the Szczecin University of Technology in the field of Sanitary Equipment. Design and executive experience. 20 years in the industry with ductile iron in water and sewage networks, consulting and sales. Currently technical director at vonRoll hydro (pl) Sp. z o. o. Favorites: skiing and tennis.