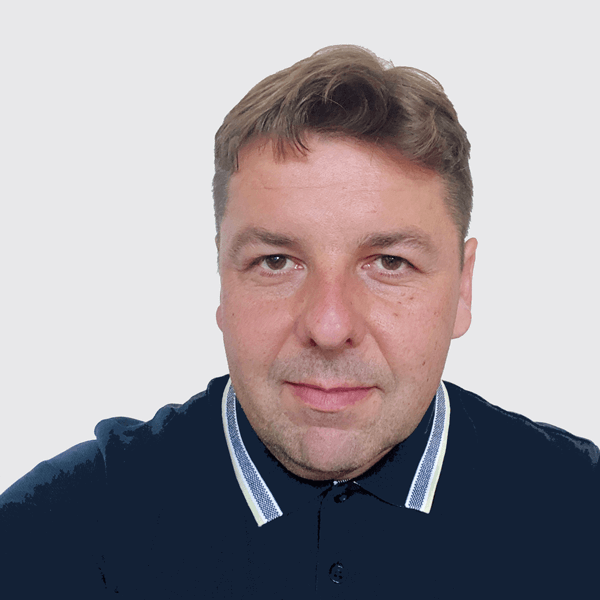 Dr Eng. Tomasz Pawlak
HYDRO-PARTNER Sp. z o.o.
Innovative technology for rehabilitating pumping stations and manholes in sewers
Assistant at the Department of Building Mechanics and Agricultural Engineering, Agricultural University in Poznań from 2002 to 2008. Graduated from the Faculty of Land Reclamation and Environmental Engineering in Poznań. He did his doctoral studies at the Poznan University of Technology in the field of Construction and Environment. He defended his doctoral dissertation entitled "Material and construction solutions for slabs taking into account corrosive, technological and operational factors" in 2010.

He has taught and leads exercises in the subjects: Mechanics of structures and Hydrotechnical structures. He supervises scientific research which covers corrosion phenomena occurring in concrete, reinforced concrete and steel structures and develops methods of their renovation. He is the author and co-author of dozens of scientific and technical publications and expert reports.